In the race of life, who's your sure bet?
Along California's stunning northern coast, in the mystical headlands of Marin County, live some of America's most prized racehorses. But not even the magical beauty surrounding these animals and their devoted handlers can protect them from the darker sides of humanity...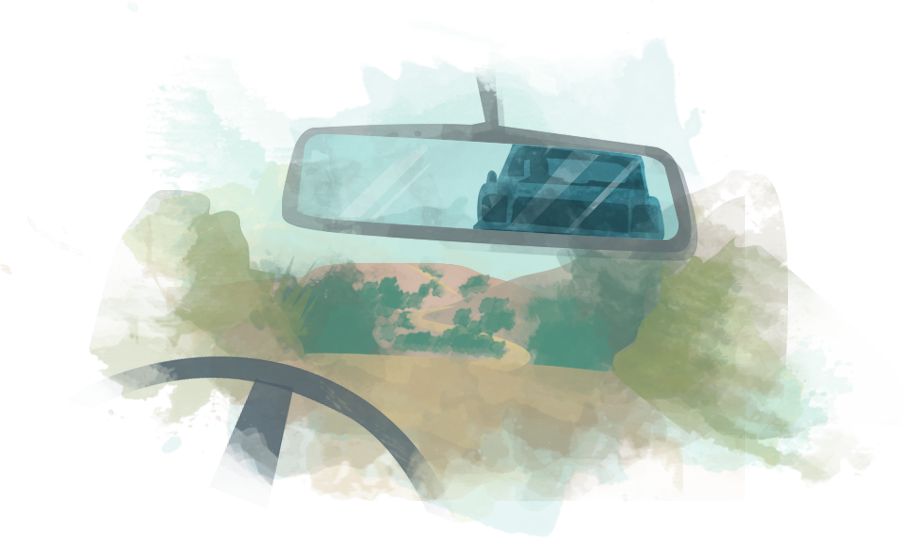 Discover the Bay Area's most beautiful locales as you investigate a multi-million dollar mystery written and directed by film, theater and television star Satya Bhabha (New Girl, Salman Rushdie's Midnight's Children, Scott Pilgrim vs. The World). You will gallop through a story of dreams and desperation, influencing the outcome with every choice that you make.